New life given to once treasured vintage items and found objects .....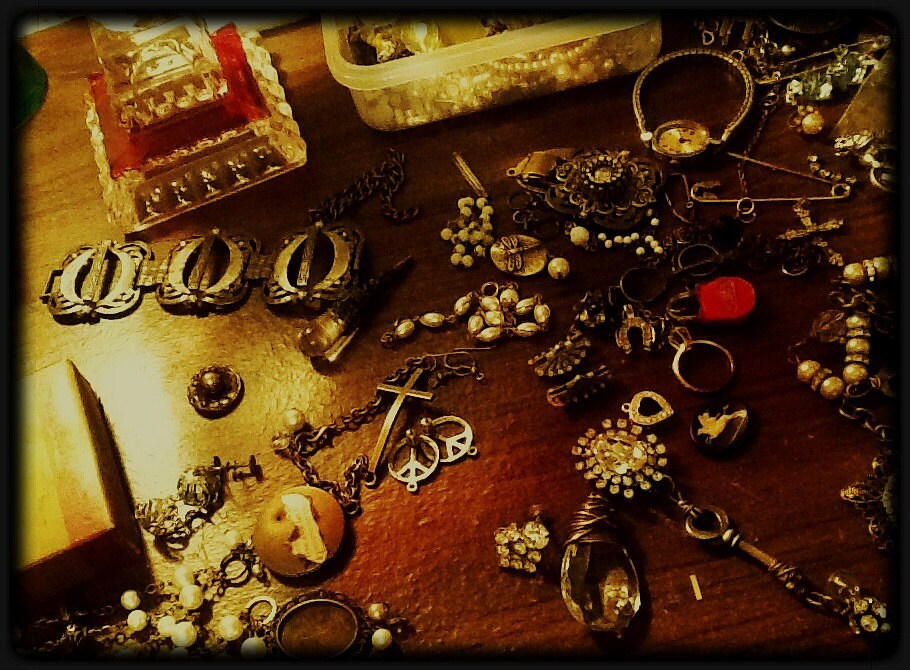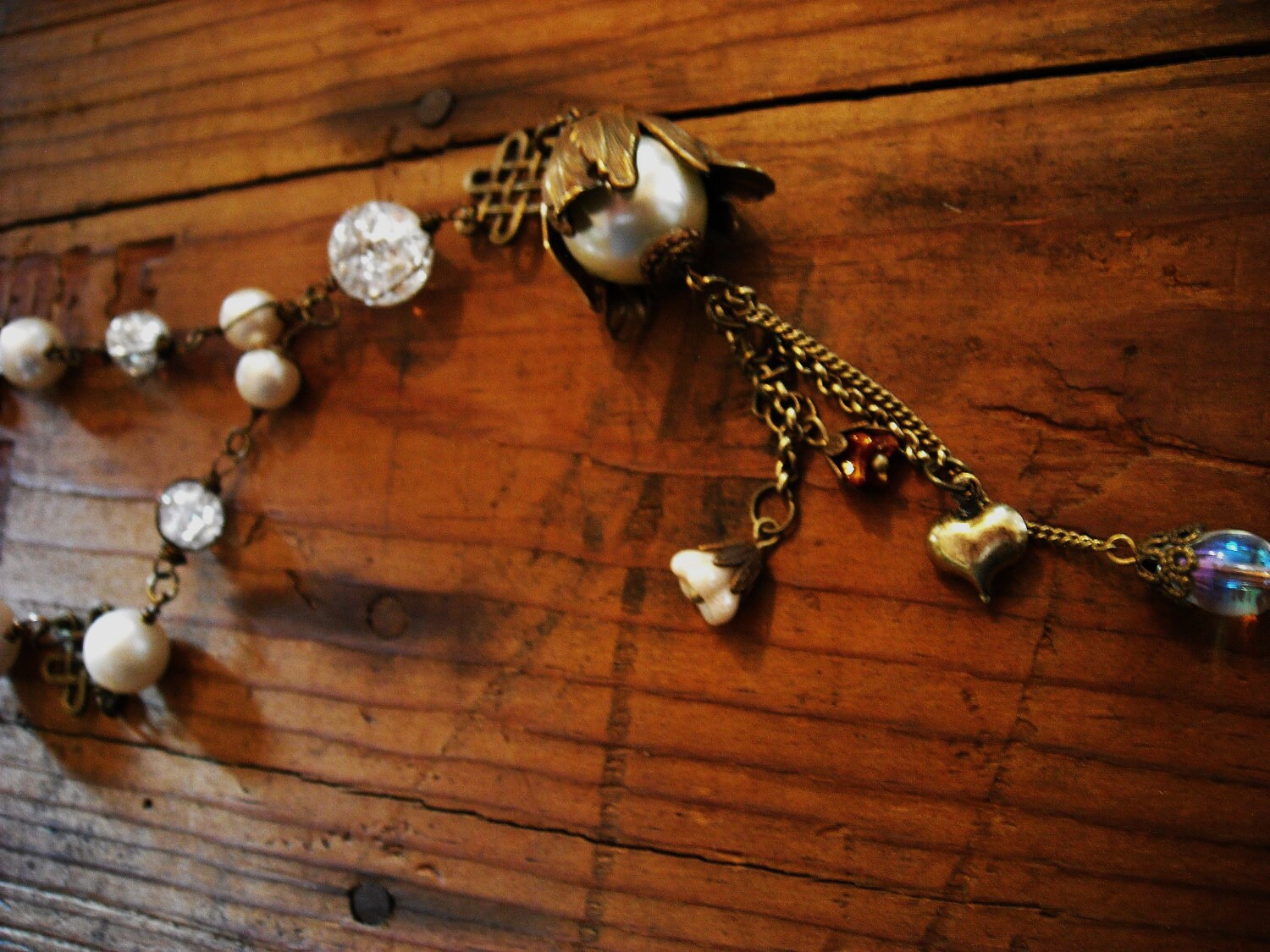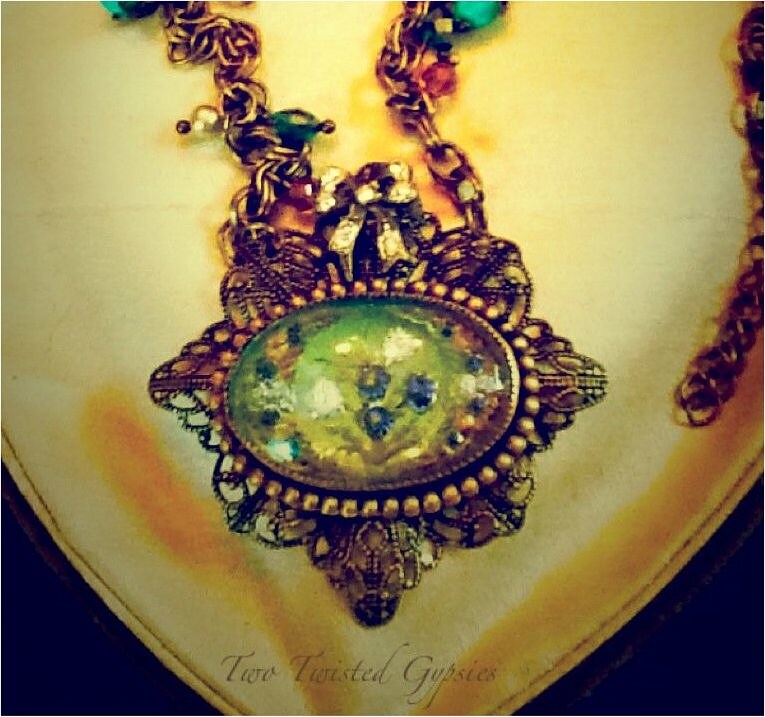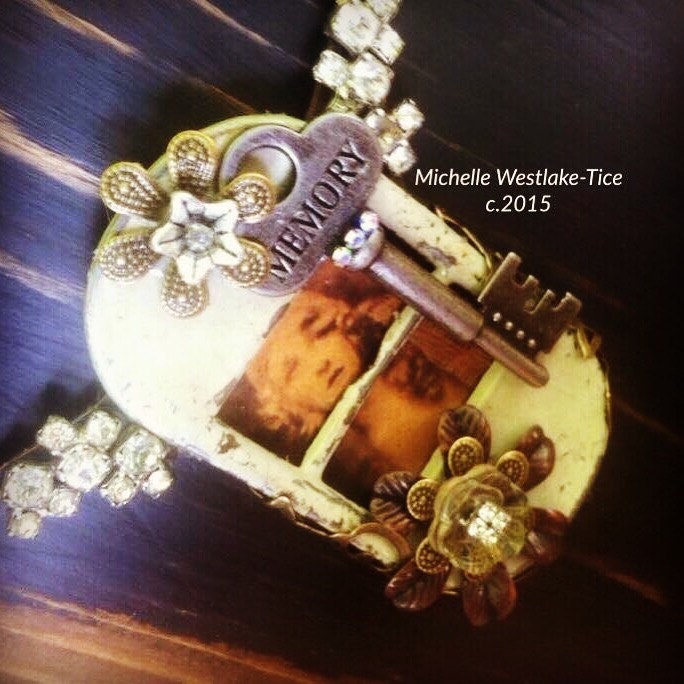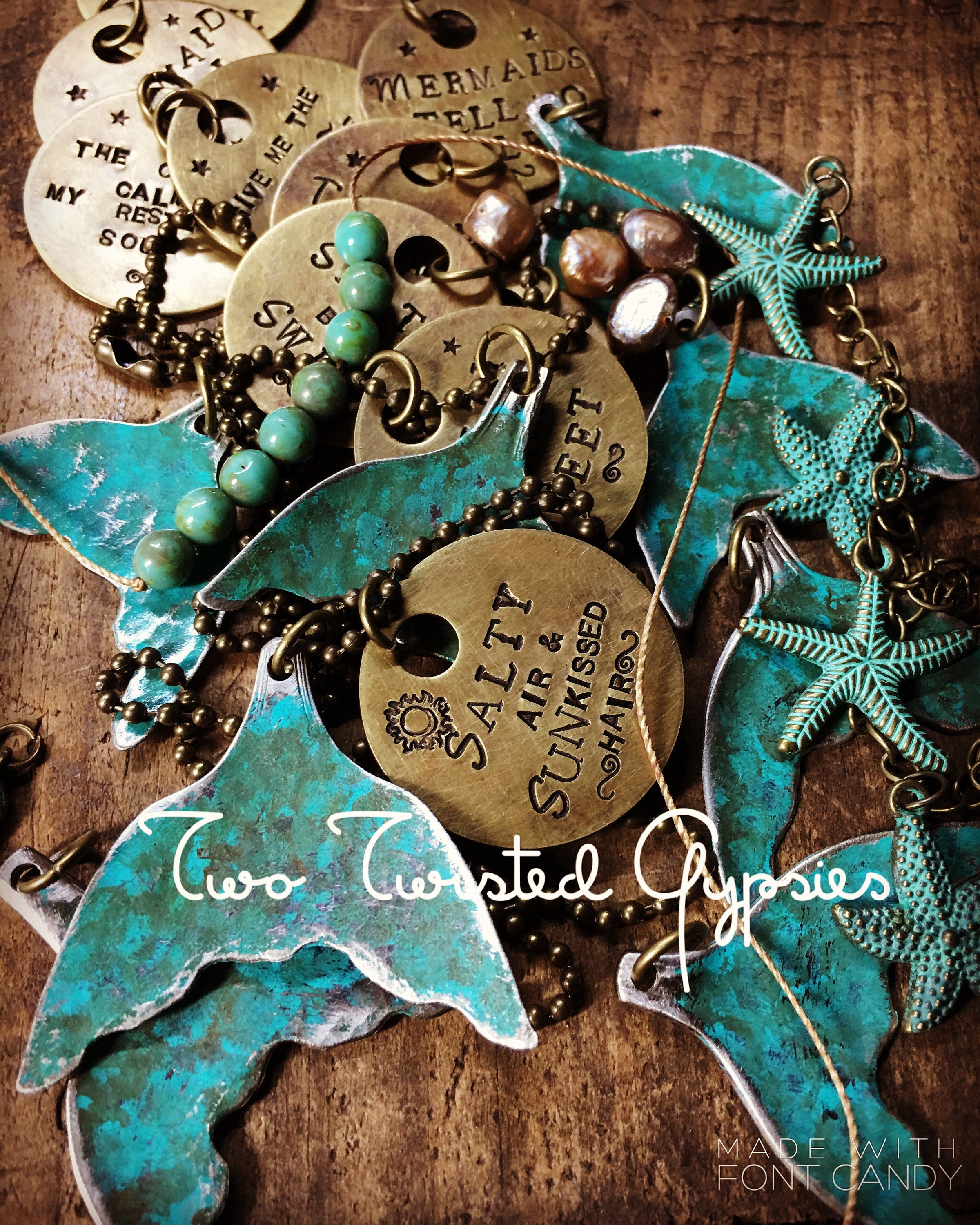 We are a husband and wife duo, who see the beauty and value of old timey treasures. Our journey breathing new life into once loved and lost began when I lost my job and created a button bracelet from some vintage buttons we had collected.


We now enjoy wandering to local antique malls, flea markets, and shops looking for something old to use to create something new.